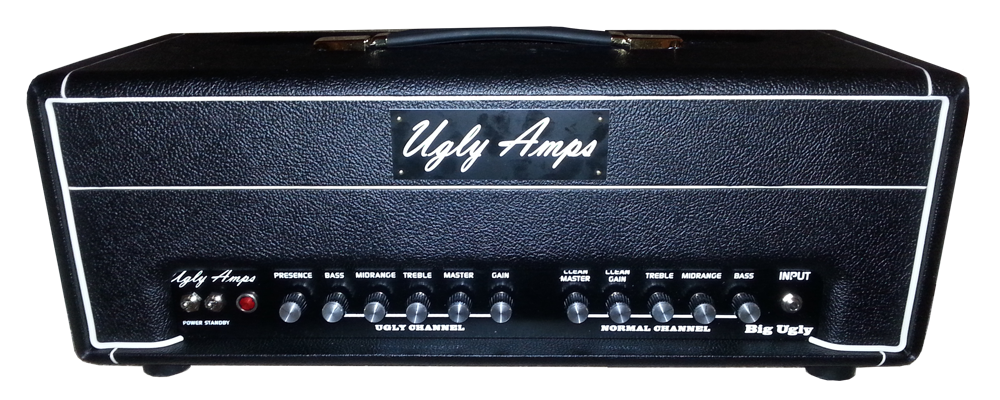 Low wattage amplifiers are great but sometimes you need things to get ugly! That's where our Big Ugly 100 or Big Ugly 50 come in. In either a 100w or 50w configuration, both have the power to get you heard.
Switchable 2 channel amplifier that provides crystal clear cleans and face melting distortion! Each channel is independent with it's own master volume and EQ controls. Tube FX loop lets you run your favorite pedals or rack gear without sacrificing tone!
2×10 Combo available soon!
Click the links for specs and pricing!